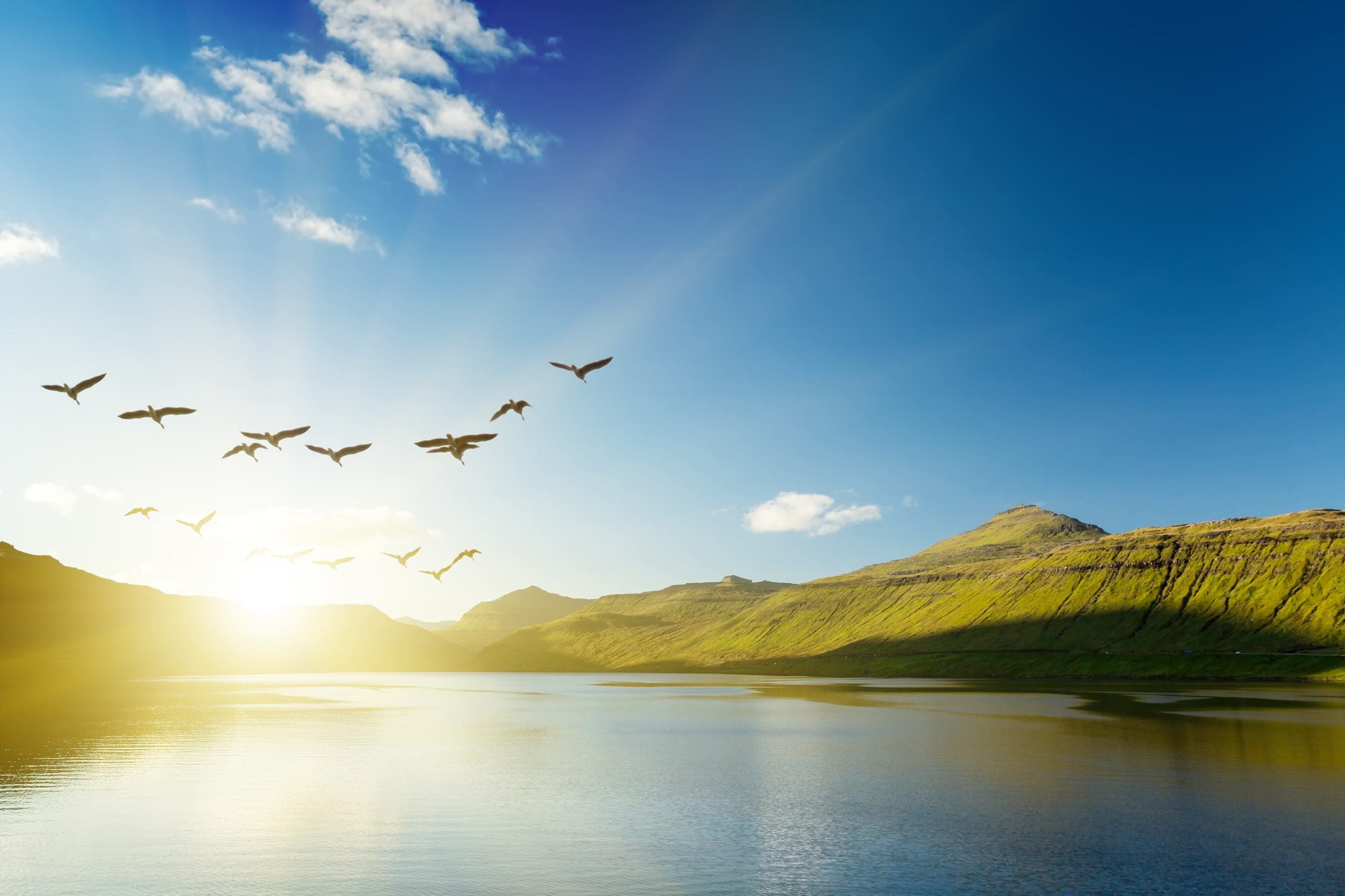 Go beyond
Critical comms for autonomous UAV operations
Our miniaturised communication system enables satellite and cellular connectivity for UAVs, helping you on your journey towards BVLOS.
An always-available secure datalink between vehicles, remote operators and air traffic control. Facilitating partners to develop new capabilities including command and control for safety, telemetry, data services, voice and video streaming.
Go anywhere
We offer global coverage through Viasat ELERA and cellular networks. Velaris is Viasat's first service specifically designed and developed for commercial UAVs, providing customers with the certainty of ubiquitous connectivity and safety services wherever they fly.
This map is for general information purposes only and no guarantee is given of accuracy or fitness for a particular use. Coverage is subject to change at any time.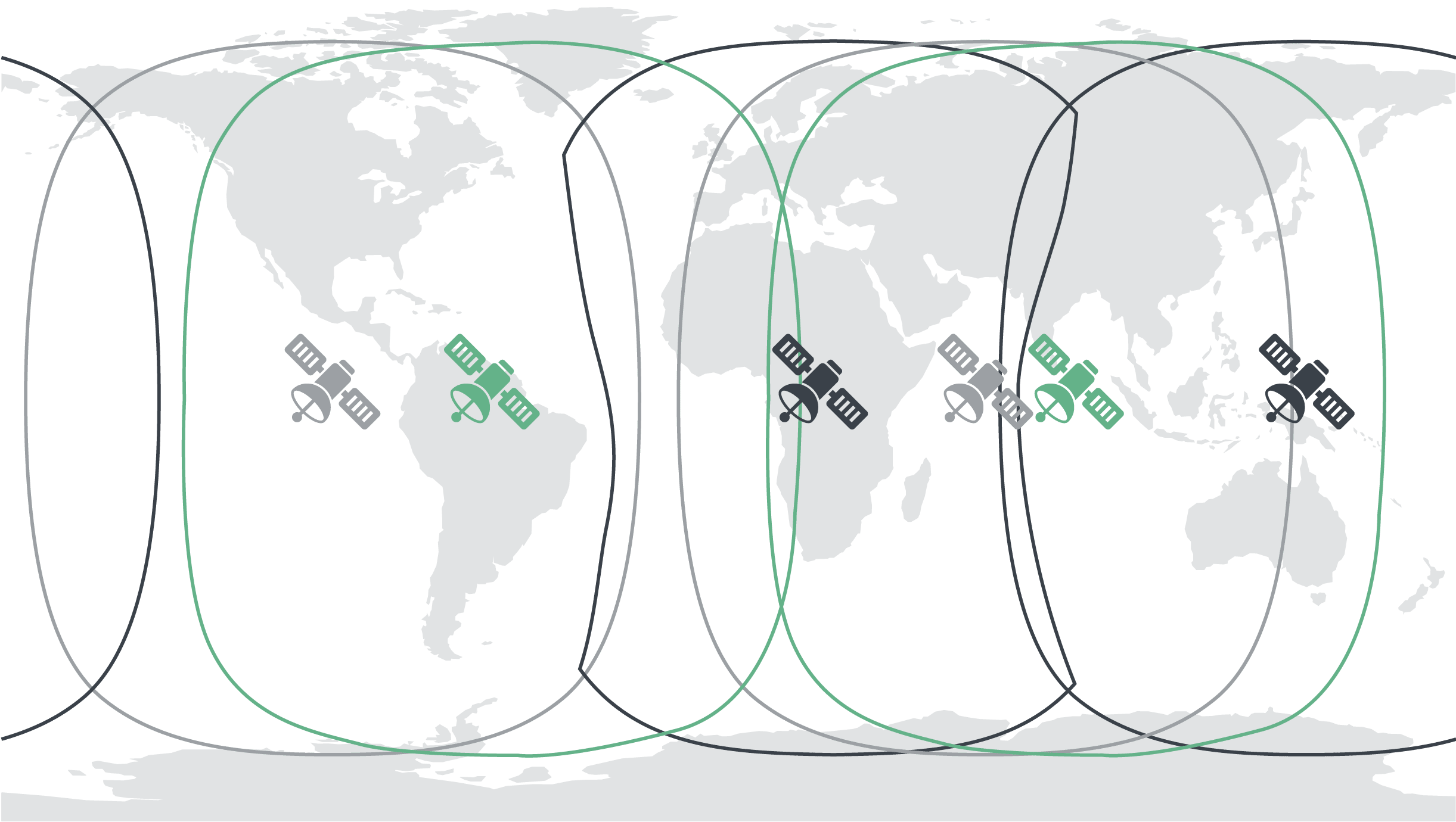 Find the right Gotonomi package for you
Velaris 200
Fully integrated Velaris Module and antenna
Satcom terminal with integrated antenna

IP connectivity through ethernet
Size: 145mm diameter,  83mm high
Weight: 430g
Power supply input: 18 – 36V DC
Power consumption: 6W – 16W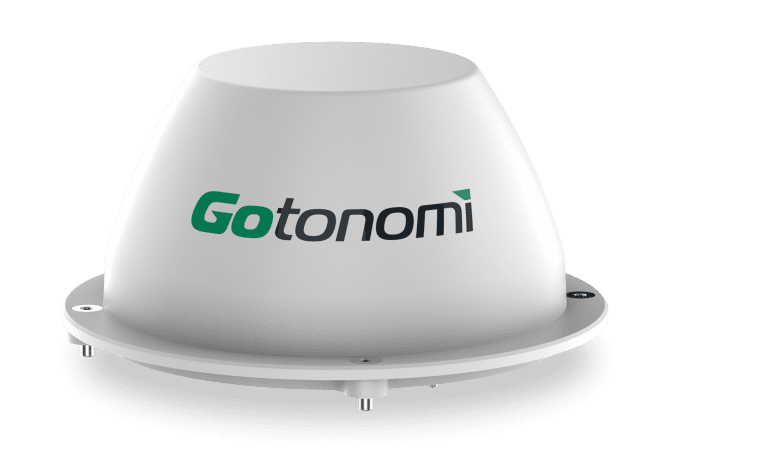 Velaris Module
Satcom only module paired with external antenna
Satcom Terminal for UAV comms
IP connectivity through ethernet
Size: 95mm x 95mm x 15mm
Weight: 165g
Power supply input: 18 – 36V DC
Power consumption: 6W – 16W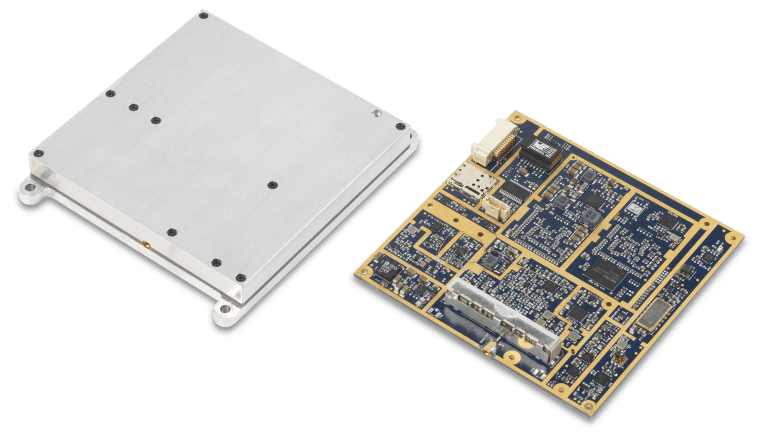 Velaris Multilink Module
Satcom and LTE module paired with external antenna
Satcom and cellular UAV terminal with edge compute

IP connectivity through ethernet
Integrated SoM with 4 x Cortex A54 up to 1.8Ghz and Cortex M4
Size: 140mm x 95mm x 15mm
Weight: 230g
Power supply input: 18-36V DC
Power consumption: 6W – 20W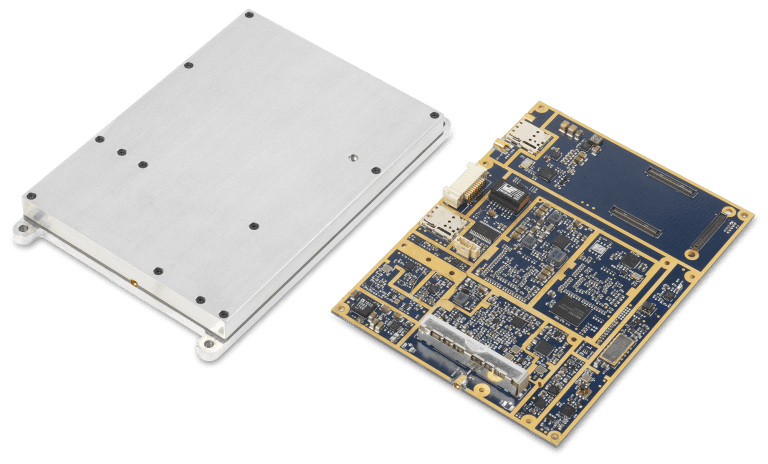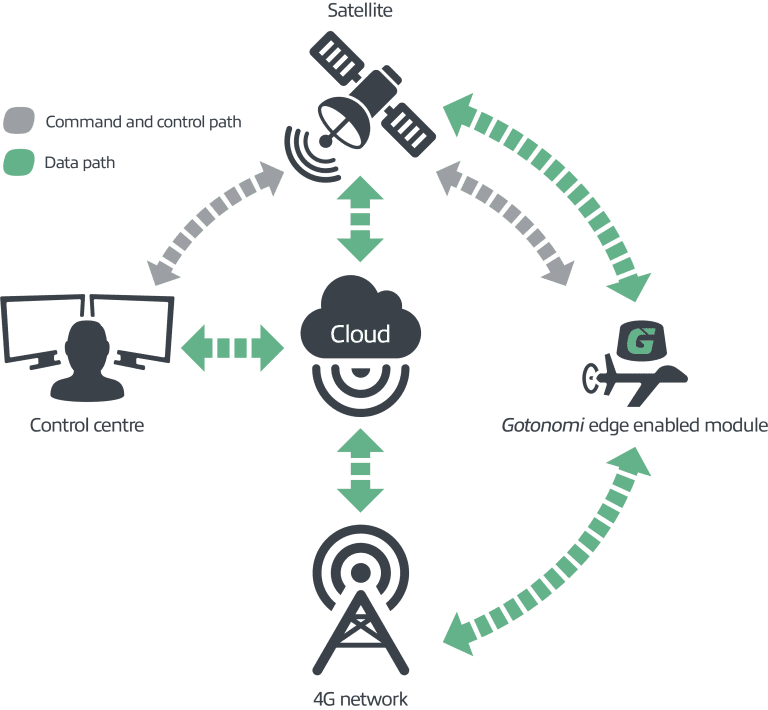 Cloud ready with edge computing
A reliable, secure and rich platform for UAV service and application development.
Facilitating secure, intelligent routing of satellite and cellular data through SDWAN connection to cloud services.
Seperate path and QoS for C2 and telemetry data.
Our Velaris multi-link module includes an on board edge compute engine, allowing easy integration of airframe elements (e.g. sensors).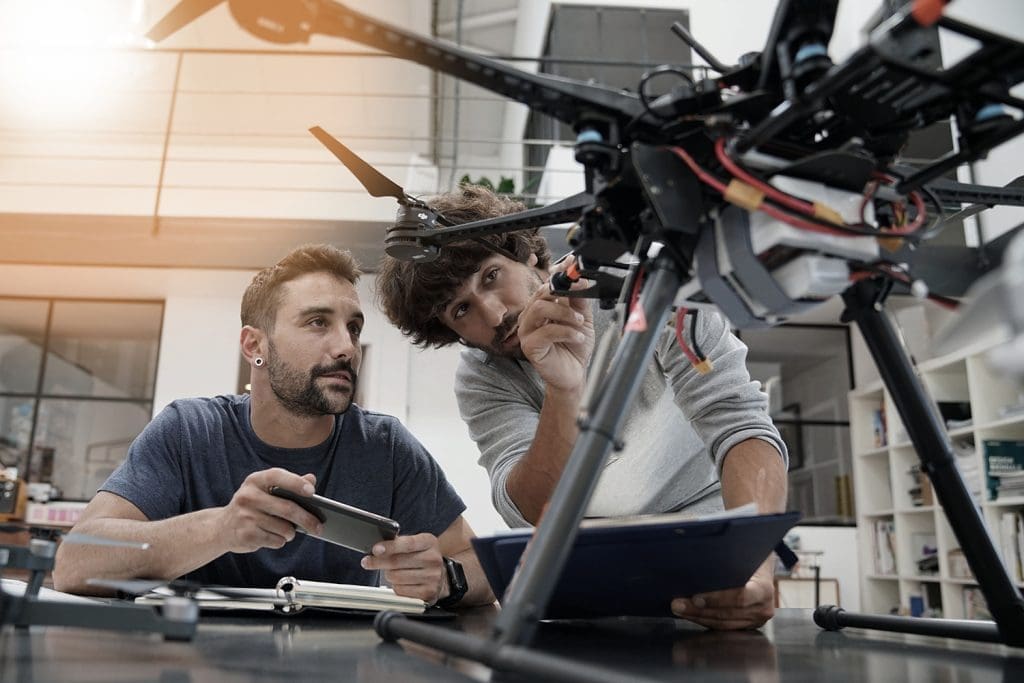 Flight trial development kits
Our terminals have been tested in BVLOS flight trial operations in the US and Europe. Our flight trial development kits include hardware, airtime and support.
Deployable on all UAV platforms, from small lightweight quadcopters to GA aircraft. Contact us today.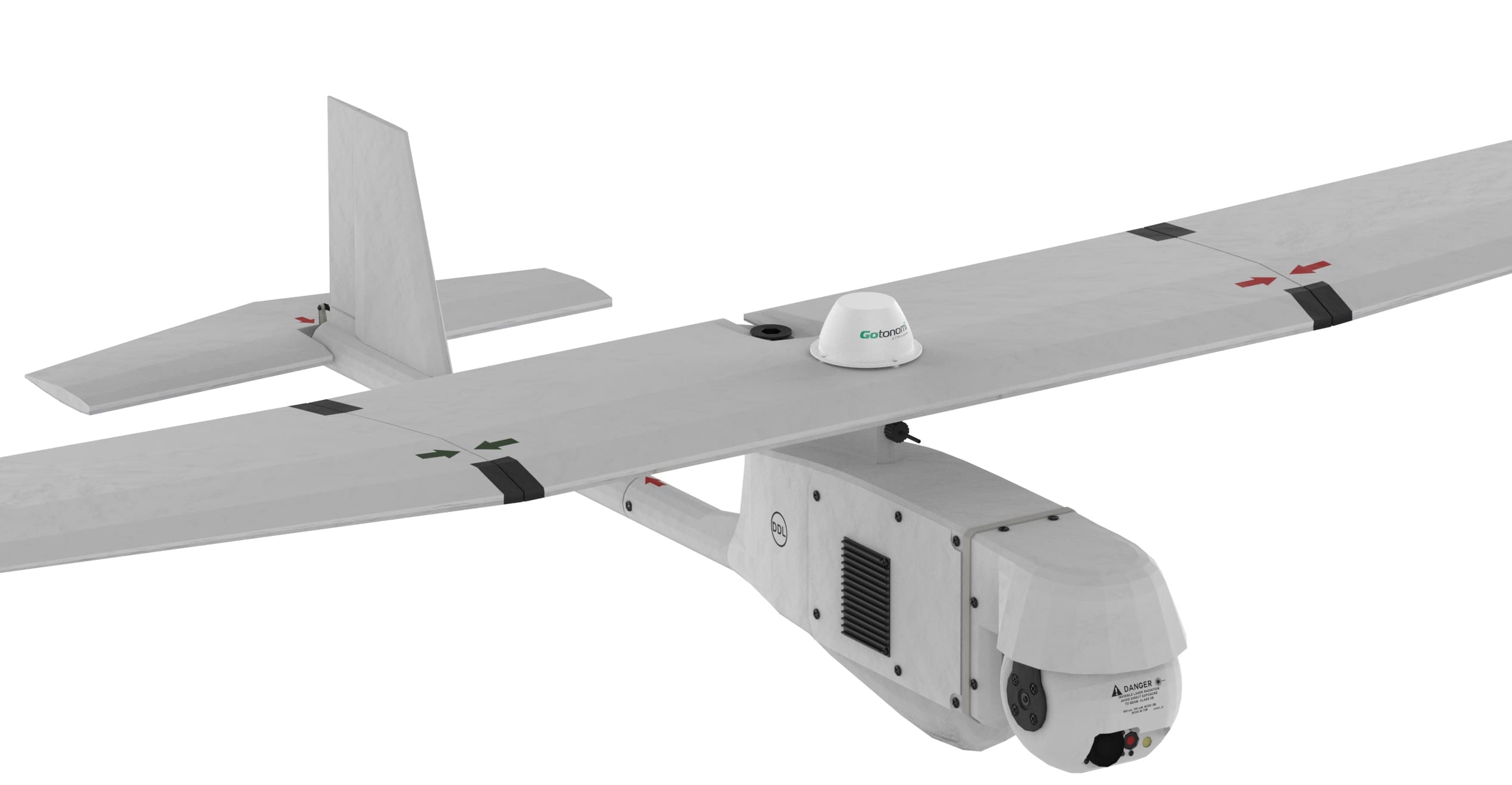 Partnering with:
Your partner for aerospace development
TTP deliver science & technology driven innovation to clients in a wide range of sectors, including aerospace. We offer UAV operators our extensive experience in the development of terrestrial and satellite communication solutions, sensors, systems integration and autonomous technologies.
Visit TTP
Delivering the right connectivity to unlock the potential of UAVs
Viasat Velaris provides secure communications for commercial UAVs to fly Beyond Visual Line of Sight and seamlessly integrate with aircraft in commercial airspace. It allows operators to securely send their UAVs on long distance flights and access a variety of value-added applications, such as real-time tracking and remote operation.
Visit Viasat
Enquire today
If you'd like more information about flight development kits or anything else, please complete the form below.

We'd love to find out how we can be part of your flight trials.